Our Information Security Management System is now ISO 27001 certified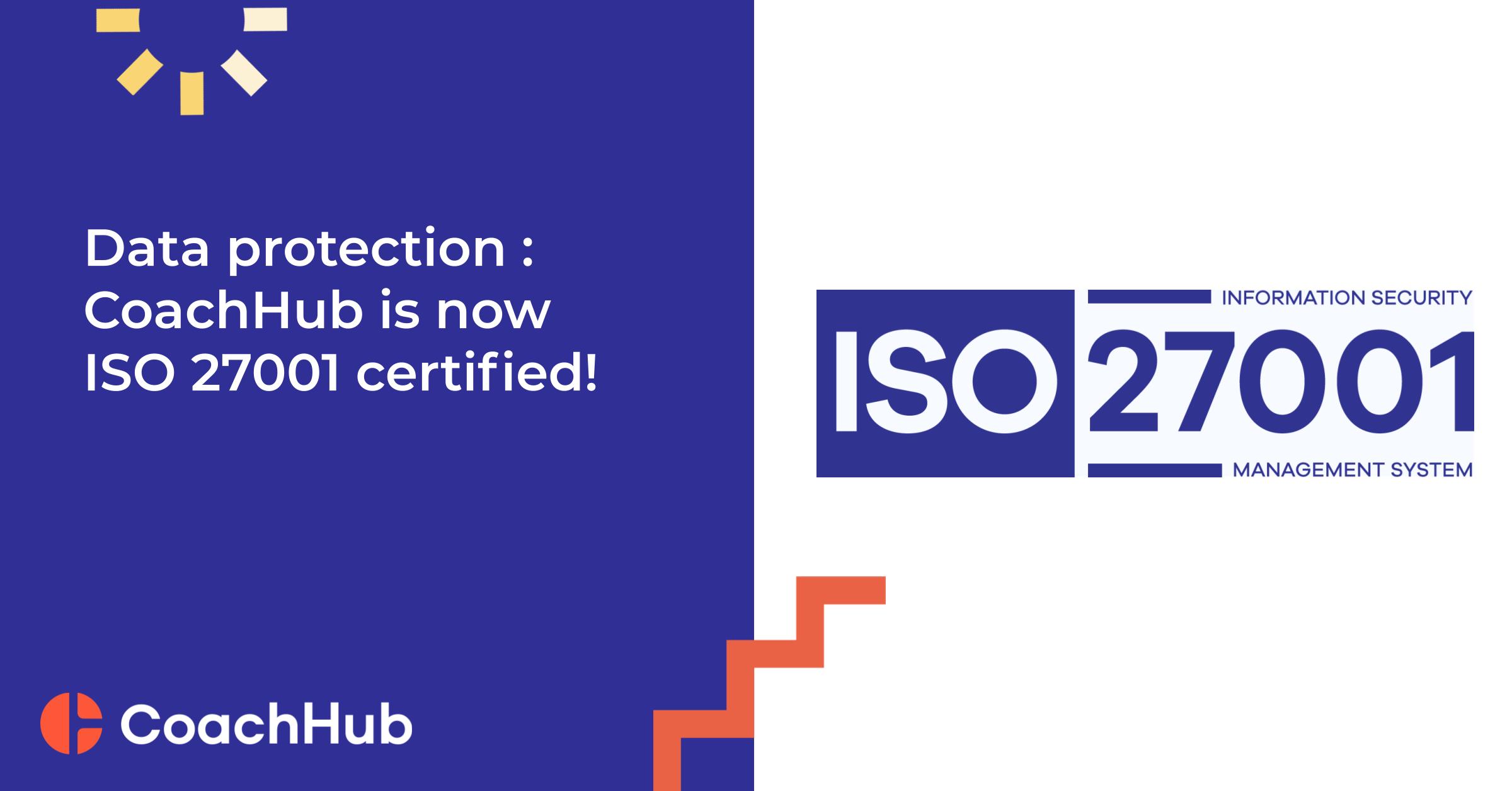 Our information security management system is now ISO 27001 certified. As the European market leader for digital coaching, we thus demonstrate the highest standards of data security!
Berlin, 13 April 2021 – The effective protection of personal data is a top priority for us at CoachHub, Europe's largest provider of digital coaching – because it is the only way to ensure the necessary trust between coach and coachee. In order to be a reliable partner and to guarantee you the highest level of data security, we have had our in-house information security management system audited and are now successfully ISO 27001 certified.
As a DIN standard, ISO 27001 officially confirms the continuous improvement of data security by reducing information security gaps to a minimum. TÜV has officially confirmed the successful completion of the security and certification audit for CoachHub on 01.04.2021. Annual review and recertification audits will continue to ensure data security in the future.
Passing the certification represents a milestone for us on our way to becoming the leading provider of digital coaching. Our Managing Director Matti Niebelschütz is also proud to be able to "offer you the highest security standards and now repay the trust placed in us with official certification. With the ISO, we stand out as a young company in the market and set new standards."
Find out more in our press release.