Organisational Transformation: Reinforce Your Company's Culture & Values
A comprehensive coaching programme that provides continuity, opportunity and trust to your business.
Learn how
500+ global clients trust us
Today's workflow requires an emphasis on development and transformation to bring the best out of your people
80%
Organisations manage change from the top down.
48%
Leaders want to learn via external coaching.
22%
Progress towards enterprise goals after the implementation of digital technologies.
*Gartner (2020) – DDI's Global Leadership Forecast (2021) – Deloitte (2020)
A tailor-made programme
Our personalized and proven approach will ensure that each person's needs are addressed.
"We want all employees of the company to have access to these kinds of personalized Learning & Development approaches."

Jules Robert-Le Hérissé
International HR Development Manager – Chloé
Get in touch
Access our international community of 3,500+ seasoned coaches
Thanks to our rigorous selection criteria, enjoy the best professional coaches on the market, in 60 languages and on six continents.
"This digital solution gave me the opportunity to interact with my peers in different countries. We share common challenges and best practices, all the while getting better at active listening."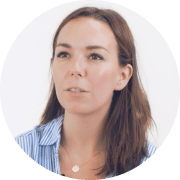 Calypso de Frondeville
HR Manager – Lacoste
Talk to an expert
The most agile and comprehensive online coaching platform
Support your employees today with the most advanced digital coaching solution on the market.
"We were interested in CoachHub because of their industry expertise, professionalism in coach selection, well established user friendly platform, strong customer management and relations, high satisfaction rates of other companies and internal coachees."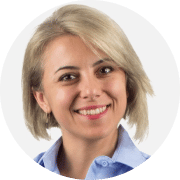 Neslihan Sezer
Head of Talent Management & Inclusion – Pernod Ricard
Request a demo