CoachHub listed in LinkedIn Top 10 Startups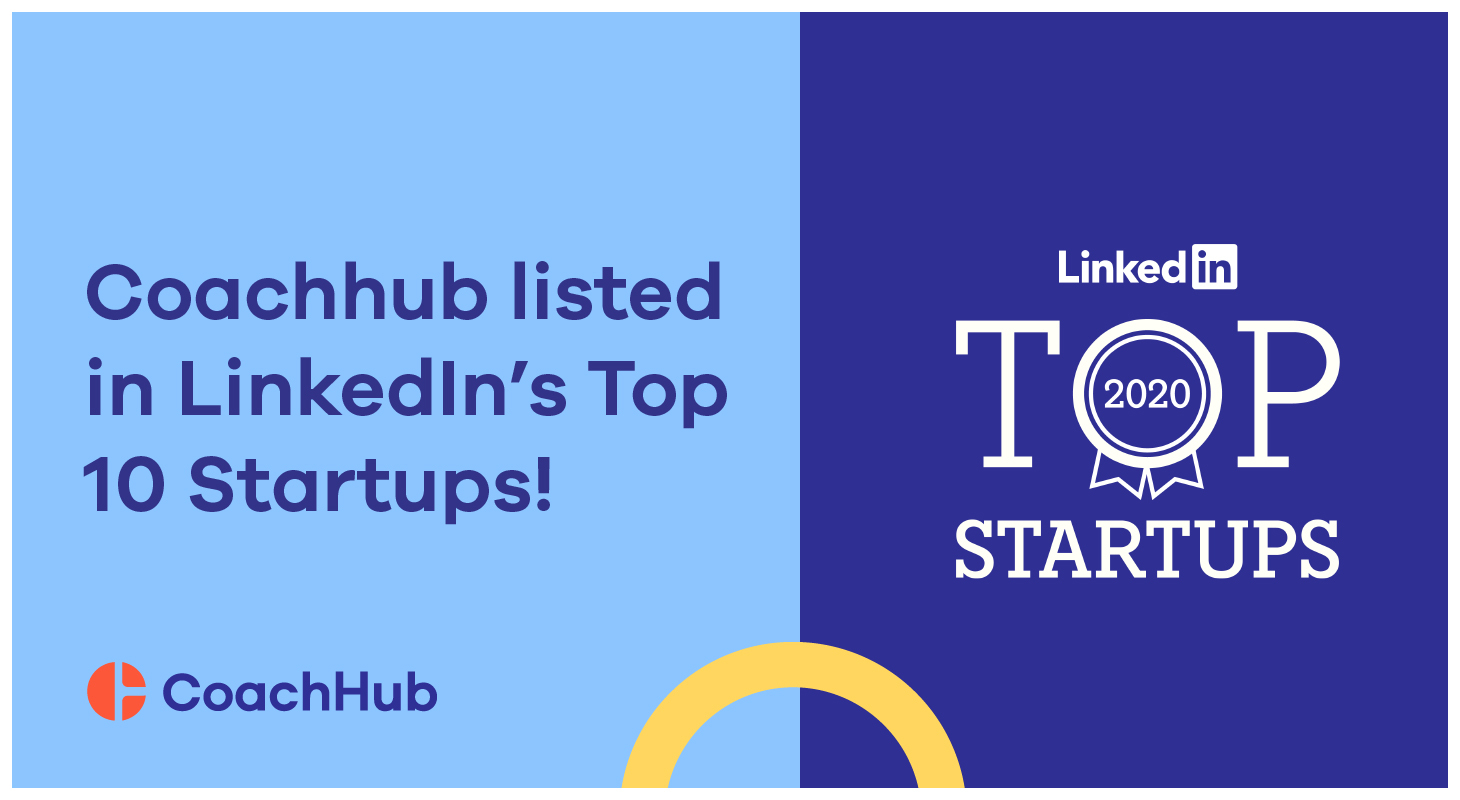 The LinkedIn Top Startups have been revealed and we are thrilled to not only be amongst the top 10, but to be the youngest company included in the list! In just 2 years we have built a passionate team of 160 people, all on the same mission to democratise coaching to employees at all levels.
We would like to thank each and every one of our employees for their contribution – this wouldn't have been possible without you. We would also like to thank all of our coaches in our amazing coaching pool from around the world, who have also made this possible. Read the full article here.