CoachHub launches the Digital Coaching Institute to provide a global network for coaches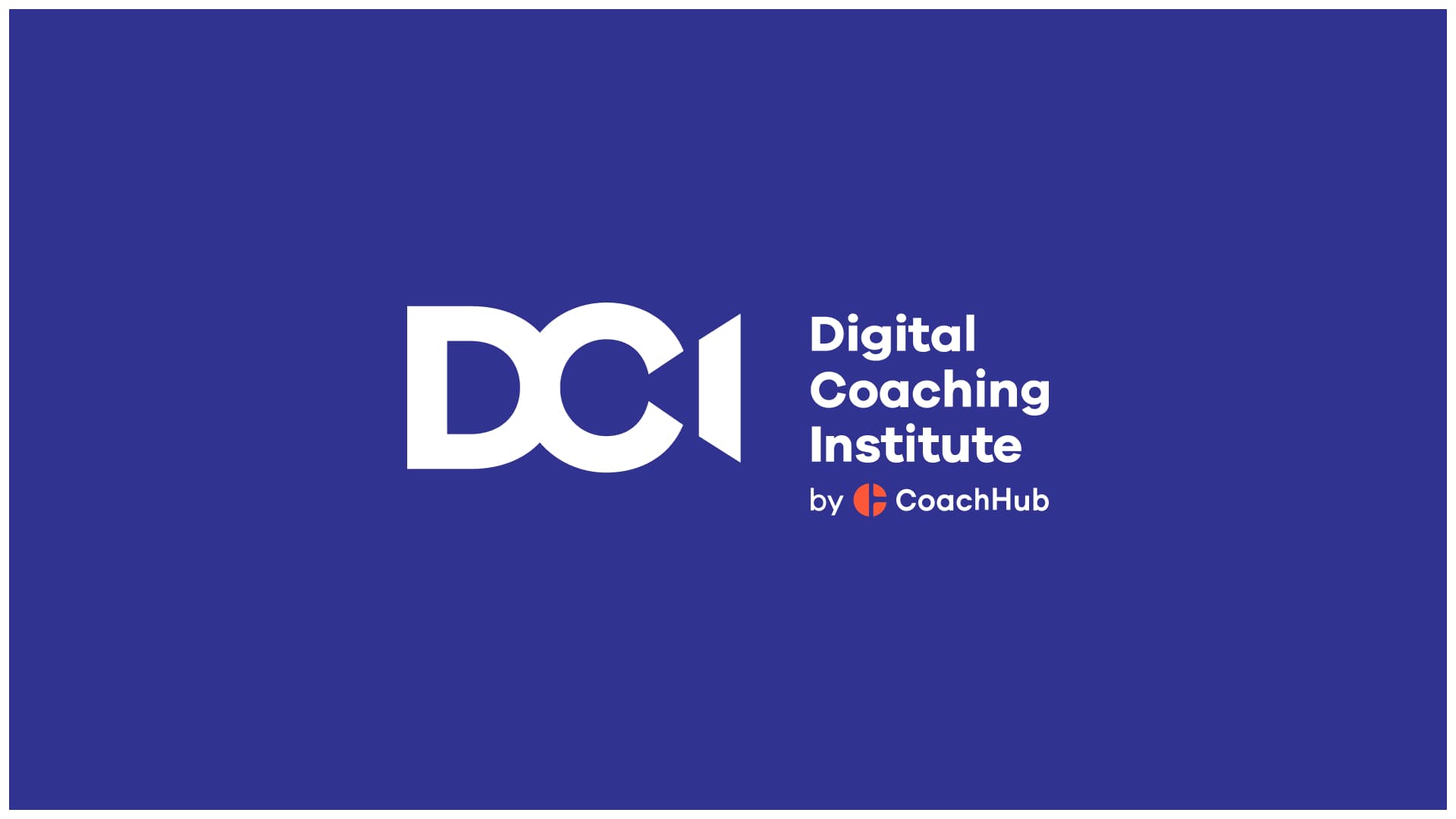 Digital coaching leader CoachHub unveils an exclusive online community to support the professional development and provide networking opportunities for its business coaches worldwide.
LONDON, UK – 17 May 2022 – CoachHub, the global leader in digital coaching, today launches the Digital Coaching Institute (DCI) – an online community for business coaches within the CoachHub network. The first of its kind to be offered by a global digital coaching platform, this network will give coaches the space to connect with like-minded colleagues across the globe, access upskilling opportunities, and benefit from additional training and coaching supervision.
"CoachHub is putting relationships, ethics and learning at the centre of its coaching community," said Head of the DCI Christina Vasiliadis. "By creating a place for connection, our impact-driven digital business coaches can offer the best quality services and help shape the future of digital coaching together."
The Digital Coaching Institute will also provide coaches with specialised training and education resources including supervision, mentoring, and complementary training.
"This initiative sets the standard for our industry, demonstrating our commitment to our coaches' development, to our clients and to the wider coaching community," added Professor Jonathan Passmore, SVP of Coaching at CoachHub. "CoachHub's Digital Coaching Institute will foster continuous professional development and provide support for coaches in developing their skills and enhancing the quality of service we provide to our clients."
The launch of DCI is hot on the heels of CoachHub's recently announced five-year global agreement with EMCC Global, a professional membership body that sets international ethical and accreditation standards for the coaching industry.
Together, these initiatives bolster CoachHub's broader mission of democratising coaching through more personalised, measurable, and scalable digital coaching programmes at a time when access to convenient professional development is a necessity for businesses.
Discover the CoachHub experience at: www.coachhub.com/coaching-experience
About CoachHub
CoachHub is the leading global talent development platform that enables organisations to create personalised, measurable, and scalable coaching programmes for the entire workforce, regardless of department and seniority level. By doing so, organisations are able to reap a multitude of benefits, including increased employee engagement, higher levels of productivity, improved job performance and increased retention.
CoachHub's global pool of coaches comprises over 3,500 certified business coaches in 70 countries across six continents with coaching sessions available in over 60 languages, to serve more than 500 clients. CoachHub's programmes are based on advanced R&D from our Coaching Lab, led by Prof. Jonathan Passmore and our Scientific Council. CoachHub is backed by leading tech investors, including Draper Esprit, Holtzbrinck Ventures, Partech, RTP Global, Signals Venture Capital and Speedinvest. In September 2021, CoachHub acquired French digital coaching pioneer MoovOne to build a global champion focused on jointly democratising coaching.
Contact: press@coachhub.com